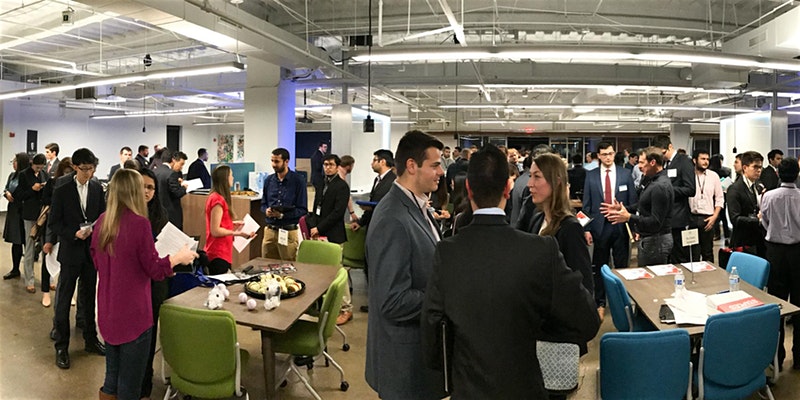 The National Consortium for Data Science (NCDS) will host a networking event for students from around North Carolina interested in careers in analytics and data science. The event will be held at the Sheraton Chapel Hill in Chapel Hill, NC.
NCDS members and other employers who attend the networking event will have the chance to interact with and potentially recruit top-tier analytics and data science talent.
** Please contact us at info@datascienceconsortium.org if you'd like to have a booth to meet with students. **
Student attendees will have a unique opportunity to chat one-on-one with company representatives and learn about job opportunities and skill sets needed for success in data analytics fields. Students attending the event who wish to share their resume ahead of time may use our Resume Drop. Submit by JANUARY 24 for inclusion in our early bird resume book we will send to industry reps.
FREE to students – but you must register on our Eventbrite site and show a paper or electronic ticket at the door.