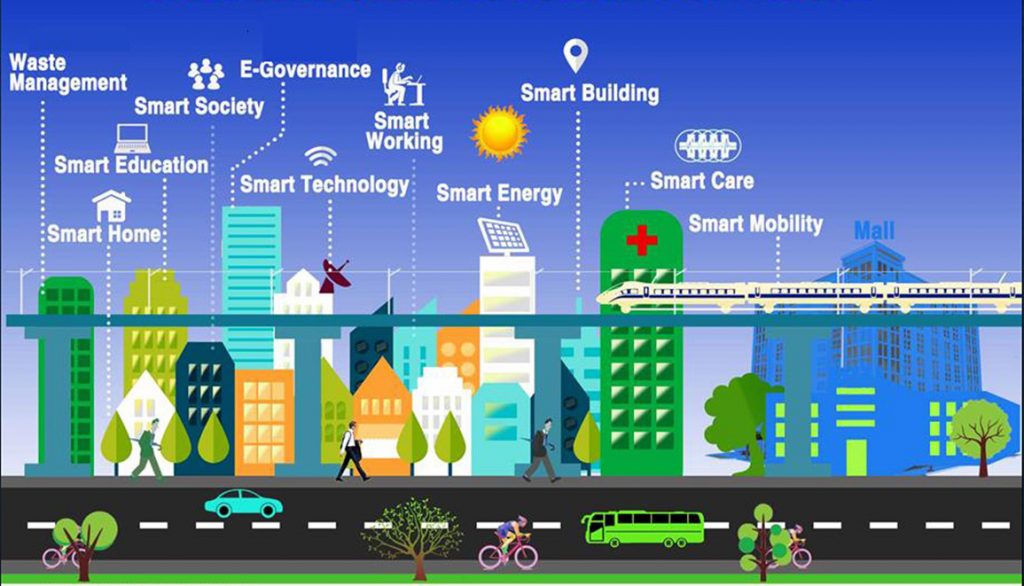 The explosion of digital data means changes in how we work, play, and interact with each other and with the technologies and devices we depend on. Nowhere is that change more apparent than in the than in movement to create smart and interconnected cities.
What started as an effort to integrate multiple information and communication technologies with sensors that collect data about transportation systems, power plant usage, water supply networks, and more has evolved into a transformation of urban environments using a data infrastructure that can monitor events, troubleshoot problems, and enable a better quality of life.
The South Big Data Hub will bring together leaders of the Smart Cities movement on Friday, Oct. 14 to discuss the data challenges—and the unprecedented opportunities—of creating smart and connected cities. The Smart and Connected Cities Community of Practice webinar runs from noon to 1:30 p.m. Eastern time and is open to all. To join the webinar, click here.
Featured speakers at the webinar will be:
The South Big Data Hub is part of a network of four regional Big Data Hubs, launched by the National Science Foundation and funded in part by host universities and other partners. Managed jointly by RENCI at the University of North Carolina at Chapel Hill and the Georgia Institute of Technology, the South Hub serves 16 states and the District of Columbia.